Testimonials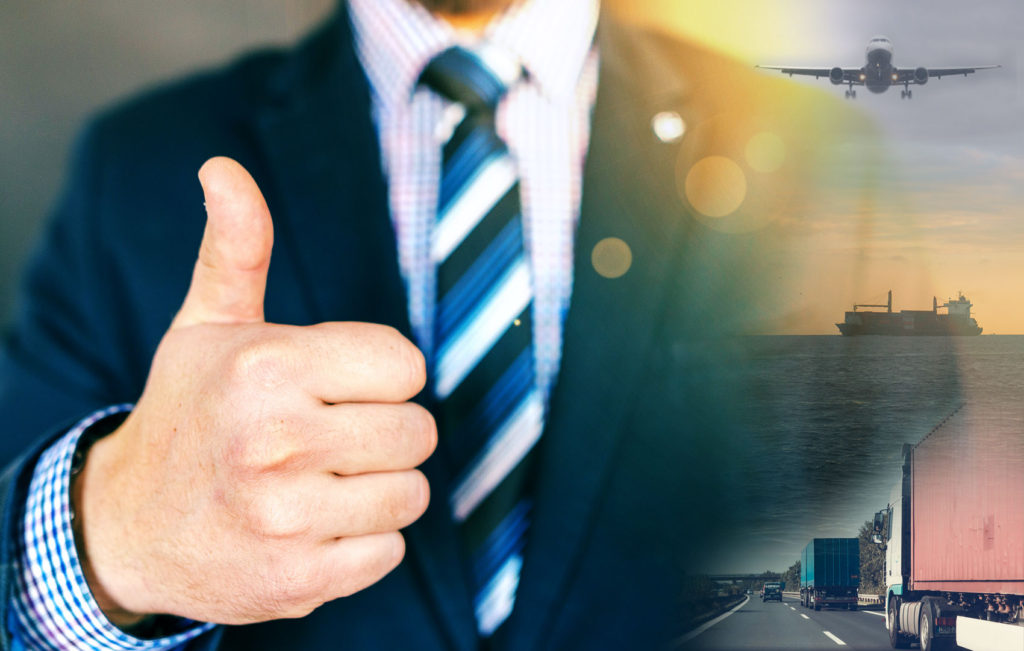 At Unit International we are so thankful to all of our clients who entrust their shipments to us. We are an extension of your business and we strive to treat every shipment with the utmost respect and care. We are honored and humbled by your kind words.
Testimonials
The level of service is a distinct 12 on a scale of 1-10. [Unit] goes above and beyond every time, and [their] backup crew offers equally top notch service. I have nothing but good things to say about Unit International . I consider them to be the best in the business. I wouldn't think of using anyone else.
I want to take a moment to commend your team. Amanda has been exceptionally responsive. I know, during this COVID-19 situation we are a very hands on customer. Amanda has been super responsive throughout every problem and I wanted to take the time to complement her and Unit generally. I am very appreciative for the support.  
We have been using Unit for some time now and they are phenomenal…The thing I like best is how prompt and organized they are…I can send an email and literally minutes later I have a reply. I really appreciate all of your help as you have made our venture into importing so smooth and you have truly helped to grow our business.
I have been working closely with your staff for many years, and have found everyone to be extremely professional, experienced, helpful, courteous and available whenever needed. When I have been challenged with difficult solutions, I know your team will rise to the occasion and provide our customers exemplary services required for any specific shipment or ongoing shipments. I would recommend your company to anyone who is wanting customs services and solutions, with caring and personal attention provided whenever needed.
My import business specializes in customized products specific to my customers' industry. In many cases the product is newly developed and/or does not fit easily into a US Customs HTS category. Unit International has made the process seamless and easy to manage for my business. This includes working with many of my customers who have no experience in importing. Unit International has taken the fear out of the process putting my customers' fears at ease. The employees are a wonderful group to work with and I always feel my service is personalized.
Shipping my personal effects from the UK to Jacksonville was fraught with disaster. When I heard that my 20′ container was arriving in Savannah and required missing paperwork completed in order to be cleared for customs, the customs officer in Jacksonville advised me to use a broker. I contacted a few and found the team from Unit International to be informative and helpful. I knew they were the right customs brokers. Moreover, realizing I was in a state of panic, [Unit] stepped up and walked me through the paperwork, which kept the final hurdle of my move from being a total disaster. Calm and confident, [they] completely managed the procedure. [They] negotiated with the shippers, cargo company and finally, helped me arrange the trucker so I could actually take delivery of my household contents for my move in date!
Just a small token of our appreciation for your unbelieveable efforts in helping [us] with our container debacle! You were amazing, going way above & beyond the call of duty.
"My experience with Unit International has been nothing but top notch professional. The brokers at Unit are on top of every shipment from filing to delivery. I would highly recommend them to any importer to handle customs brokering."
Dealing with [Unit] was a breeze! [They] took the time to walk me through all the necessary steps for import and went above and beyond countless times to make sure my experience was as seamless and easy as possible. I've recommended Unit International to multiple people because of this and will continue doing business with you guys!