Consulting Services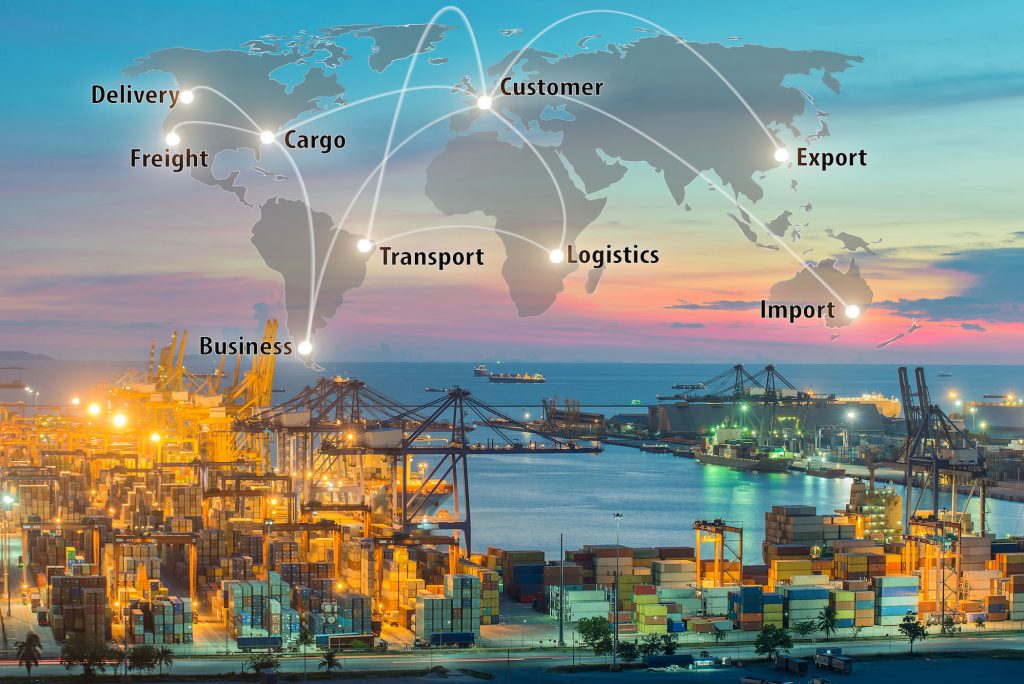 Unit International

offers companies of all sizes consulting services to help navigate the intricacies of importing and exporting. Our Licensed U.S. Customs Brokers have been helping importers and exporters for more than 35 years. Some of the services we provide include:

HTSUS classifications
Accurate valuation of goods
Compliance audits
Other government agency requirements as they relate to imports and exports
And more

We encourage you to discuss your needs with our experienced staff. We're ready to be a member of your logistics team!