Unit International


U.S. Imports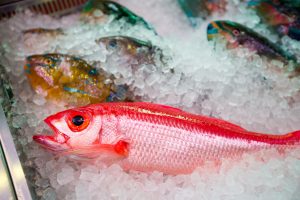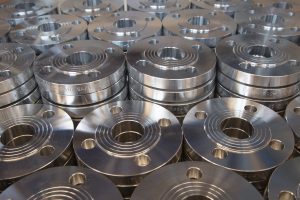 Importing confusing? You bet it is! Currently, U.S. regulations governing imports into the United States consists of 8 1/2 x 11 x 24 inches of regulations from six different government agencies. The first two volumes contain regulations from U.S. Customs and Border Protection, Department of Homeland Security and the Department of the Treasury. The third volume contains regulations from the United States International Trade Commission, International Trade Administration, Department of Commerce, U.S. Immigration and Customs Enforcement and the Department of Homeland Security. Why struggle through the details and intricacies yourself when you can rely on the knowledgable team at Unit International? Check out this GUIDE to get started and here's a nice introductory video created by Customs and Border Protection that may be helpful.
Unit International has been providing help to importers for over 35 years. We know a thing or two about U.S. Customs regulations. We can clear imports in any port in the United States and we pride ourself on personal service every time.
Key Benefits
35 plus years as a U.S. licensed customs brokerage - we clear entries for corporations, small business, entrepreneurs and individuals.
High percentage of licensed customs brokers - we pride ourselves on our level of expertise and boast a high percentage of licensed customs brokers on staff.
Remote filing in any port nationwide -

Unit International

holds a national permit that allows us to file for customs clearance at any U.S. port of discharge.
Personal service - A team member answers your calls. No long list of button options - personal service every time.
Call

Unit International

Now To Discuss Your Imports
904-744-0273