Less than a minute read
Is My Chinese Product On The Increased Tariff List? Check here!
Check here to see if your China product is on the increased tariff list.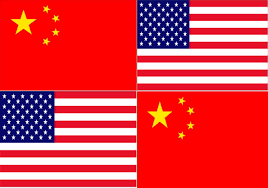 The Tariffs imposed on Chinese imports are comprehensive and downright confusing. If you're unsure whether your product is on the list, check here.
Click on this link and scroll down a bit. Tariff Search
You'll need to put in the first 8 digits of your U.S. HTSUS Tariff Code. Then submit and it'll let you know what list your product is on, if any.